Abdul Aziz describes how he picked up a gunman's discarded weapon and chased him with it outside the Linwood mosque in Christchurch.
The shotgun he had picked up was out of ammunition, so when the killer got back in his auto Mr Aziz says he threw the weapon "like an arrow", breaking the vehicle's window.
Suspect Brenton Tarrant, a 28-year-old Australian, has appeared in court charged with one murder over the shootings.
He yelled at the congregation of more than 80 people to get down but Aziz did not hesitate to go out and confront the gunman, said Alabi.
"He went after him, and he managed to overpower him, and that's how we were saved", he said. "Otherwise, if he managed to come into the mosque, then we would all probably be gone".
Aziz said as he ran outside screaming, he was hoping to distract the attacker.
He said the gunman ran back to his auto to get another gun, and Mr Aziz hurled the credit card machine at him.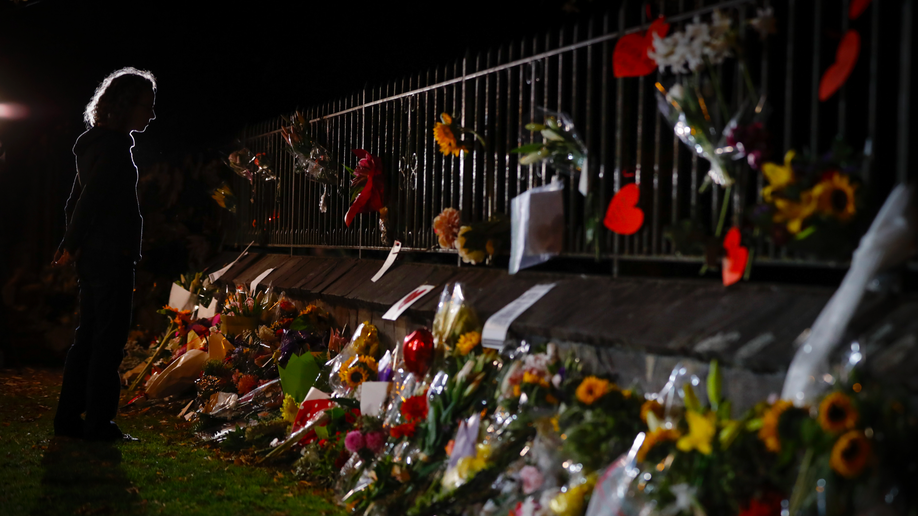 He said he could hear his two youngest sons, aged 11 and five, urging him to come back inside. At that moment, Aziz spotted a gun the suspect had forgotten on the floor, picked it up, aimed at the attacker and pulled the trigger, but nothing came out. Mr Aziz said he ran, weaving through cars parked in the driveway, which prevented the gunman from getting a clean shot.
Abdul Aziz has said he didn't like to be called a hero but for an entire nation, he is.
He said the gunman was cursing at him, yelling that he was going to kill them all.
Abdul Aziz smashed window of the terrorist's vehicle with strikes of the gun, which the culprit had dropped to pull out more weapons from his auto.
Online videos suggest police officers managed to force the vehicle from the road and drag the suspect out soon afterwards.
Originally from Kabul, Afghanistan, Mr Aziz said he left as a refugee when he was a boy and lived for more than 25 years in Australia before moving to New Zealand a couple of years ago.
"I've been to a lot of countries and this is one of the lovely ones", he said, adding that he had always thought New Zealand was peaceful. And, he always thought, a peaceful one as well. And he believes that God, that Allah, didn't think it was his time to die. "Entering a place of prayer to shoot somebody is cowardly".