The goal is to put the selfie camera and any other sensors - such as those which measure brightness and proximity - under the screen itself.
"Though it wouldn't be possible to make (a full-screen smartphone) in the next 1-2 years", Yang Byung-duk, vice president of Samsung's Mobile Communication R&D Group Display told Yonhap News, "the technology can move forward to the point where the camera hole will be invisible, while not affecting the camera's function in any way". "We tried the technology for Galaxy's 10th anniversary model and think the strategy worked as a result". "Hole display is not one of the design options, but it is a noteworthy achievement in terms of the display technological advances". Even the best mobile screens like the OLED display on the iPhone XS and the Dynamic AMOLED display on Samsung's Galaxy S10 are imperfect, either with a notch or a hole punch.
Yang then went on to reveal that the Infinity-O Display on the Galaxy S10 is somewhat of a milestone for screen innovation, but the real objective is to create a full-screen experience, adding that Samsung is considering implementing its own version of Crystal Sound to make that a reality.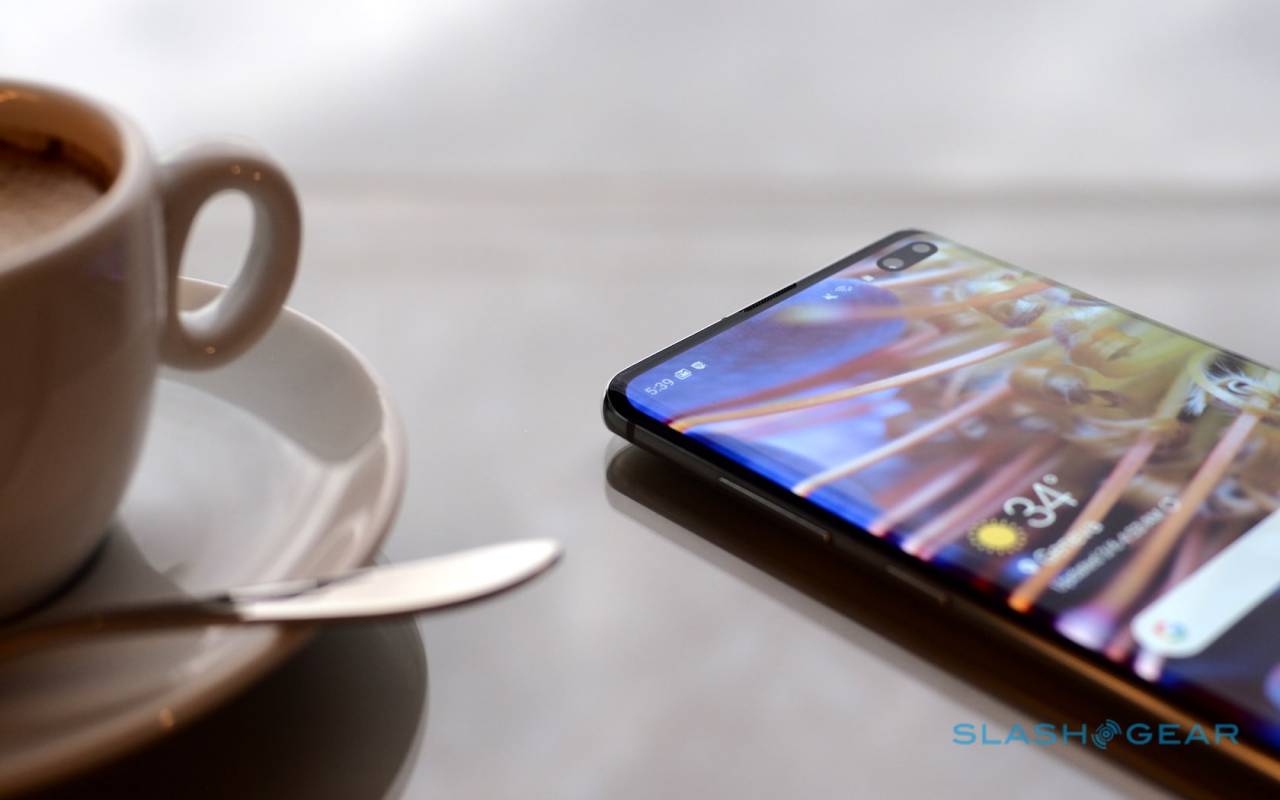 LG Electronics Inc. adopted a similar technology in its latest smartphone, G8 ThinQ.
The flagship smartphone also features the world's first ultrasonic fingerprint reader on the screen, ditching the physical pads located in various places on previous devices.