While others have shared images showing large plumes of black smoke rising high over the buildings.
An emergency services spokesperson quoted in Sweden's Aftonbladet news outlet said the bus, which was powered by natural gas, was believed to have attemped to enter into a tunnel with height warnings, before hitting the barriers and exploding the gas tank on the roof.
Photos and video footage from the scene showed the bus in flames and thick black smoke.
The bus was not in service and did not carry a passenger.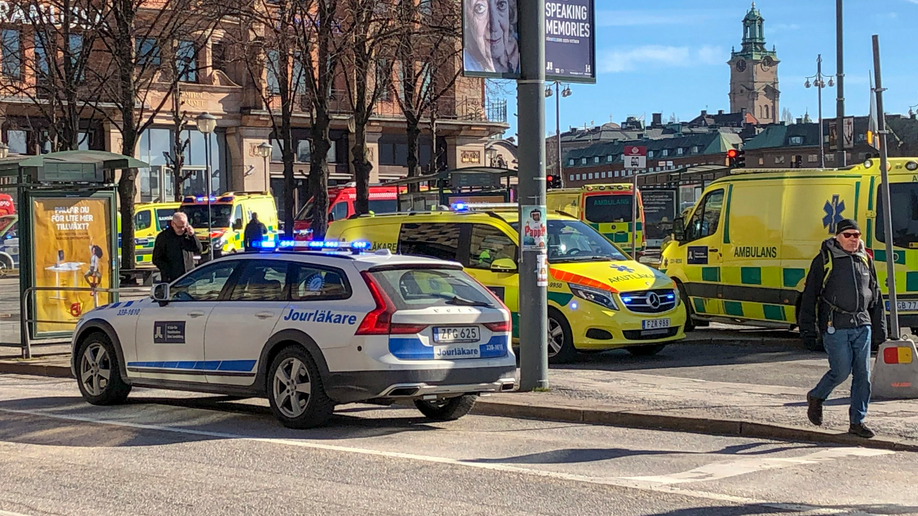 One person was injured after a bus exploded in central Stockholm, Sweden, on Sunday.
A witness, Bjorn Wallentin, said: "I heard a big bang first and then several smaller ones".
The bus company says the bus was not in operation when the incident occurred but was on it's way to begin it's route.
The bus is reportedly located at the crossing of Tegelbacken in the direction of Norrtull, resulting in the closure of two tunnels - the Klarat tunnel and the Söderled tunnel.