During Thursday's White House Press Briefing, White House Press Secretary Sarah Huckabee Sanders stated that if there is truth to reporting that the Federal Bureau of Investigation has a spy in the Trump campaign, "it should certainly be looked into".
"Does President Trump believe that the Federal Bureau of Investigation had a spy at one point spying on his campaign?" one reporter asked Thursday during the White House press briefing.
"I know we've asked this a few times", one White House correspondent noted before she was interrupted by the press secretary.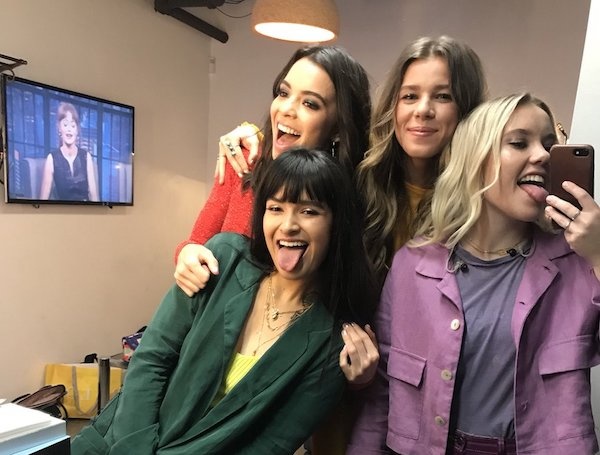 "That's what we do here", Sanders quipped.
"I'm not going to speak about hypotheticals or get into a what could happen if". "Ask the same question over and over". "You'd have to reach out to the president's outside counsel".
"You're still not able to answer", the correspondent noted, but Sanders cut her off and moved to the next reporter.