A nice-sized contingent of law officers and Bitterroot Special Olympians paraded along one lane of United States 93 through Hamilton Saturday as part of the Law Enforcement Torch Run to support the Summer Special Olympics.
It all kicked off Monday morning at Garfield Elementary where officers and athletes were on hand to carry on the tradition. The torch started in Darby with officers bringing it to the south end of Hamilton in about two hours. Each ceremony consists of local law enforcement running the Special Olympics torch through their community, celebrating with Special Olympics athletes, families, volunteers and supporters.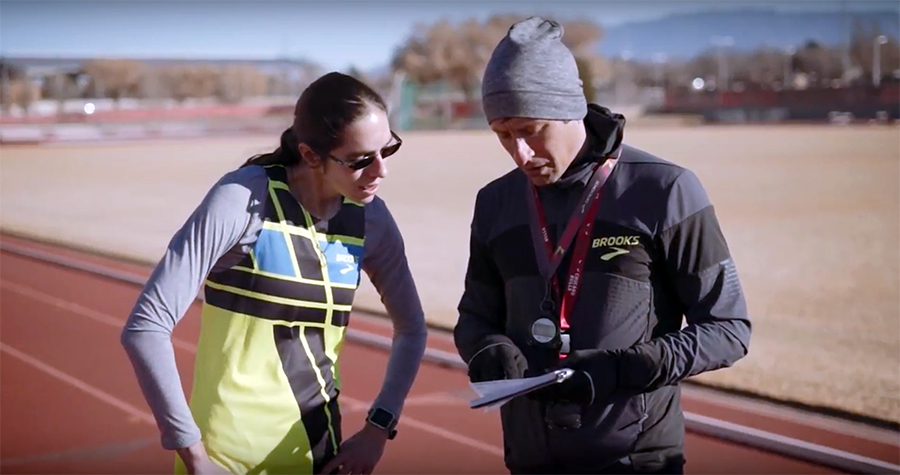 For the York run, the Special Olympics athletes who participated included Brian Richards, Makayla Saatmann, and Tyson Bassett.
This year the Special Olympics New York Flame of Hope will travel throughout Hamburg to Remember Fallen State Trooper David C. Brinkerhoff and Honor HSI Agent Joe Dubreville. This year marks the 30th anniversary of the event and the 50th anniversary for Special Olympics.