They shake a leg on the number "Swag se karenge sab ka swagat".
Making our wait for the Salman Khan and Katrina Kaif starrer Tiger Zinda Hai easier, director Ali Abbas Zafar has announced on Twitter that the song "Swag Se Karenge Swagat" will be released soon. "Everyone already knows that both Salman and Katrina have this unspoken sizzling chemistry on screen and what this song does is, it exploits it in the most attractive way".
Zafar said Salman and Katrina are looking the best they have looked together.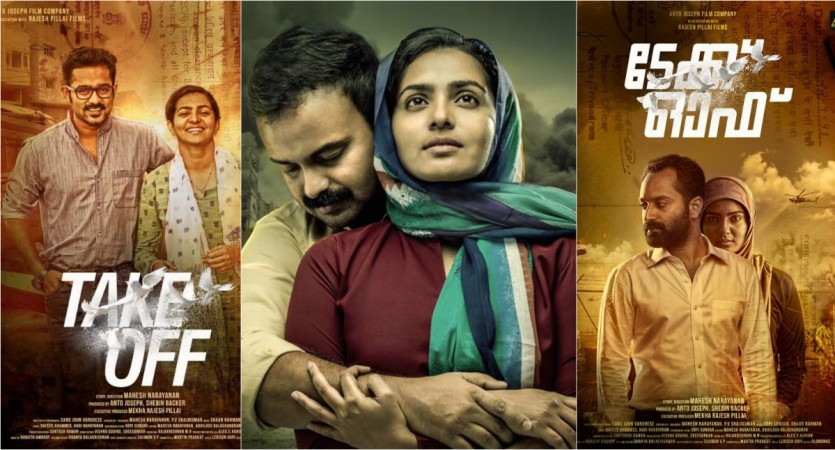 Take Off review A must watch movie do not miss it in theatres Take Off Facebook
Salman will be reprising his role from the previous blockbuster, Ek Tha Tiger. Katrina Kaif and Salman Khan look super impressive and they have fans excited to watch the song. A lot of attention has been paid to bring out their chemistry, how they are styled, and the locations. Along with Salman and Katrina, 100 dancers from Greece, France, and Trinidad will also be part of the dance number. Ali Abbas Zafar said, "We are absolutely thrilled about that".
Shot in Greece, this mesmerizing picture is a clear proof that this time, Tiger Zinda Hai is going to be an aesthetic film too. Their ISL act will be the flawless prelude to the release of Tiger Zinda Hai that will hit screens on December 22.